Introducing...

* The Original *
~~~~~~~~~~~~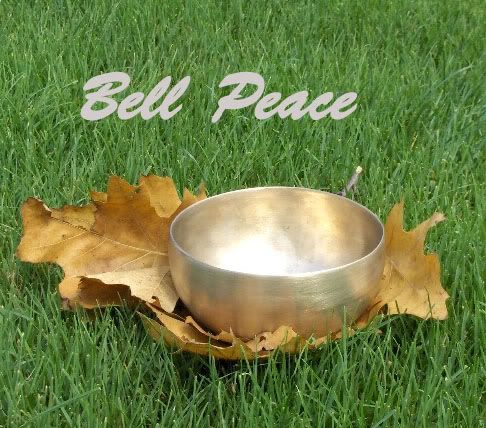 ~~~~~~~~~~~~~
* Short Meditation *


by RM Group 


Bell Peace is an original Tibetan singing bowl meditation recording specifically designed as a short authentic session that lets you enjoy a full depth meditation
in only ten minutes !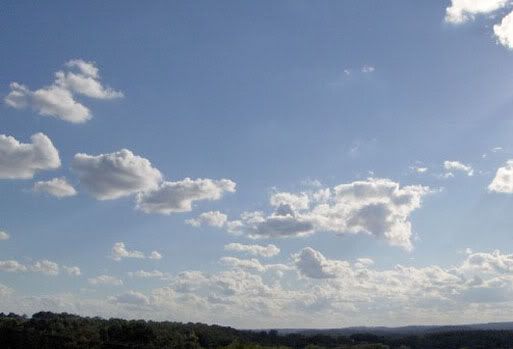 Stress ruins lives (and societies) ! Meditation has been known for millennia to bring tranquility to the body, mind, and spirit while promoting overall health and wellness.







We focus on "breathing in" and "breathing out" solely in the present moment or use any method you may know for relaxing or healing the mind or body.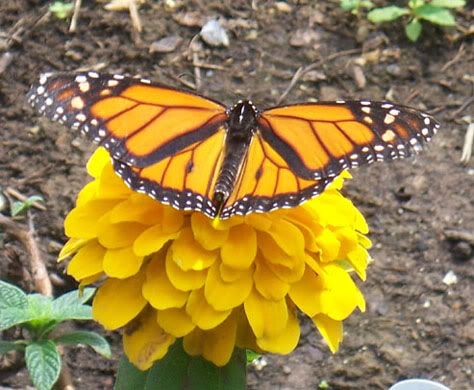 Short enough to use even during your lunch break, this session can also be helpful to calm early morning mind racing and greatly ease falling asleep at bedtime.






An original 15 second delay after the Bell Peace button start gives you plenty of time to get into a relaxed attitude and body position. This is a crucial component of any meditation exercise. Until now, no other meditation recording has offered this much time to prepare.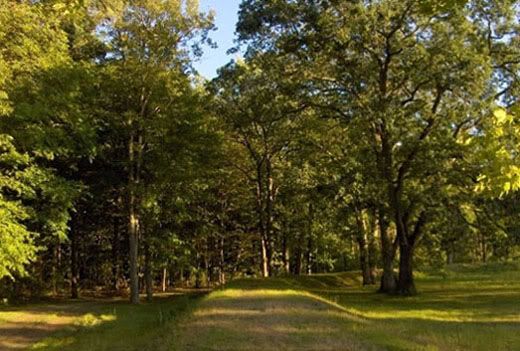 Bell Peace may be all you need, but is also made available as
Bell Peace  LR , where time between rings is an average five seconds LongeR for more progressive meditators. It may not seem obvious, but five seconds can be a long time in a quiet mind.

Both versions have left many feeling as if they were in a meditative state for as long as thirty minutes. We can all benefit from and deserve 10 minutes a week ( if not a day ) to make this timeless technique one of our life practices.








Bell Peace was created by RM Group using 1-bit recording technology which allows for "closest to live" listening and impressive CD player disc burns. If you think this recording has a poor quality sound, the problem is your speakers or volume setting. Three distinct harmonic tones can be heard resonating simultaneously. We offer a meditation aide for all to have time to use, believing that all positive life experience can be signifcantly increased through regular short meditation.




> > > Bell meditate and feel great ! < < <




Check out a quick sample on our SoundCloud page by clicking on the link below. Keep in mind that this recording is in its most raw form and your volume and tone controls will create many different qualities of sound to best fit you. This recording is not a loop. Each ring is hand struck by our master striker in a lightly varied, thirty second sequence. We recommend a comfortable volume with good quality headphones, earbuds, or speakers.



Bell Peace Sample

(click on orange Play button upper left)



Bell Peace is easily worth ten times the asking price (which would be the actual price for a CD delivery) but RM Group wanted to make it affordable for everyone. Download delivery makes this mega price reduction possible, with an embedded format that burns a store bought quality sounding CD for pennies.


Bell Peace is delivered in MP3 by automatic pop-up download and email sent with download link immediately after payment confirmation. All sales are per our terms of use at the bottom of this page. Just forward the download link to anyone you wish to purchase any of these items for as a gift.





Click on the picture below
to order your Bell Peace mp3 for only $1.29
dedicated  10  minute  session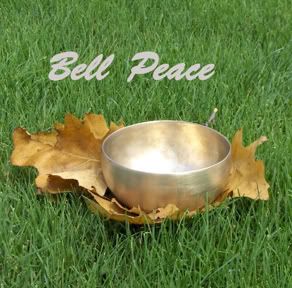 original  15  second  delay  before  first  ring  gives
you  plenty  of  time  to  prepare


( or if you prefer to order on  ebay ~   Click here   )





Click on the picture below
to order your Bell Peace LR mp3 for only $1.29
same  bell  same  session  time  but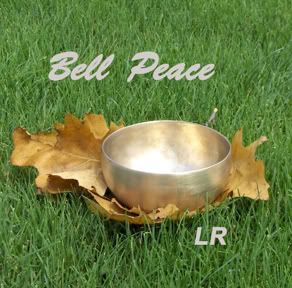 average  5  seconds  LongeR  time  between  rings
for  more  progressive  meditators





Click on the button below to order your
Bell Peace Double Session Set
Includes Bell Peace and Bell Peace LR mp3's for only $1.99







> > > > > Happy Listening! < < < < <





We would like to thank the Learning Meditation website
for recommending us on their 'Favorite Links' page.

You can visit them at

www.learningmeditation.com




We would also like to thank PayPal and E-junkie for partnering to create their low cost, highly secure, digital download delivery service which greatly helped us to keep our pricing low. PLEASE NOTE THAT YOU DO NOT NEED A PayPal ACCOUNT TO PURCHASE ANY ITEM ON THIS SITE and both service providers will keep your information reliably secure.







Bell Peace ©2010

RM Group
rmgroup@earthlink.net

All rights reserved
















Terms of Use

By obtaining an authorized copy of Bell Peace or Bell Peace LR, you recognize and agree that these products are protected under copyright law and that you may copy, store, transfer and burn this digital content for your personal, non-commercial, entertainment use only, and will not redistribute, transmit, assign, sell, broadcast, rent, share, lend, modify, adapt, edit, license or otherwise transfer or use this content. Customer information provided to RM Group by our merchant service providers through this website only includes your name and email address which shall remain strictly confidential. All information collected by our service providers shall remain strictly confidential per their terms of use.